Outdoor Activities at Sochi Autodrom
To take a walk along the legendary Sochi Autodrom track? Or to ride a bike on its smooth racing asphalt? Or maybe to go for a run?
Everything is possible with outdoor actives at Sochi Autodrom!
By the way, exercising outside is not only good for your health, but also uplifting. And the mild climate of Sochi makes it comfortable and pleasant to exercise at Sochi Autodrom. Smooth racing asphalt is great for running, cycling, rollerblading and skateboarding.

Outdoor Activities on the track are a great way to see the scale of the racing circuit, where Russia's and world's best drivers competed, and representatives of various motorsport disciplines and other sports continue to compete. This is a unique opportunity to visit the starting straight and see the Olympic Park and Sochi Autodrom itself from a completely new perspective. And, of course, take beautiful photos.
Every Monday from 10:00 to 17:00
Length of the track is 5,848 meters
Average lap time:
- for walking is more than 1 hour;
- for cycling is 25 minutes;
- for rollerblading, skateboarding, running is 40 minutes.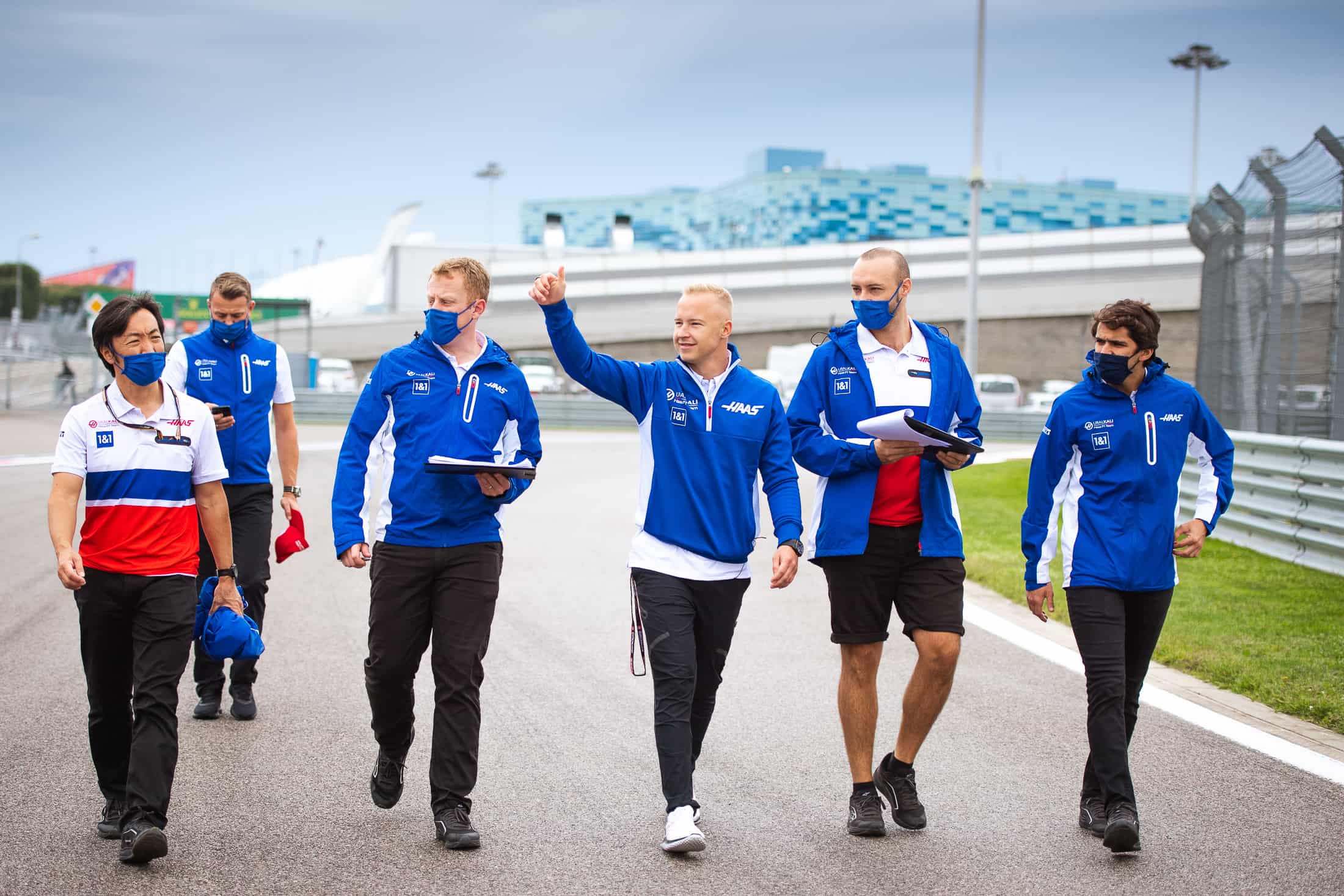 FREE ENTRANCE