On 22 and 23 April, Russian motorsport stars will be competing at Sochi Autodrom in cars of 5 classes.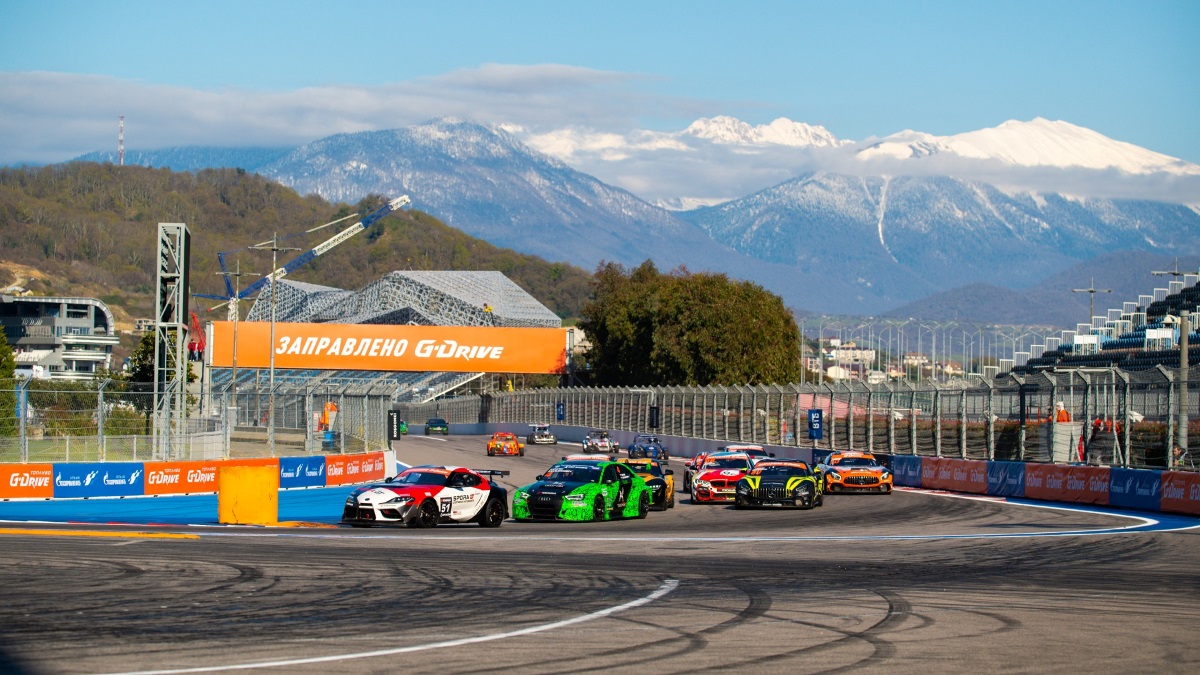 The most spectacular is the SMP GT4 Russia supercars class. Athletes in powerful Mercedes-AMG, Toyota Supra, Porsche Cayman and BMW M4 cars will compete three times over the weekend - and the sound of their 6 and 8-cylinder engines will strike a chord with everyone. The competitors will include winners of international competitions Rinat Salikhov, Andrey Solukovtsev and multiple winner of Russian tournaments in circuit and marathon races Denis Remenyako.
Another international class SMP TCR Russia (also known as Touring) will traditionally bring together the most famous and professional drivers. These will include multiple Russian champions and European Cup winners Kirill Ladygin and Dmitry Bragin. And after a two-year break, legendary Alexey Dudukalo will join the fight for the title - the only Russian driver to stand on the podium of the WTCC World Championship race! Moreover, he will be driving the latest Hyundai Elantra sedan, which will compete with 350-horsepower LADA Vesta NG, Audi RS3 and Hyundai i30 cars.
The drivers of the SMP TCR Russia class will have to complete two races. He will be joined by the participants of the Super Production class, who will have at their disposal slightly less powerful versions of the LADA Vesta, Subaru BRZ, Honda Civic and Volkswagen Scirocco models.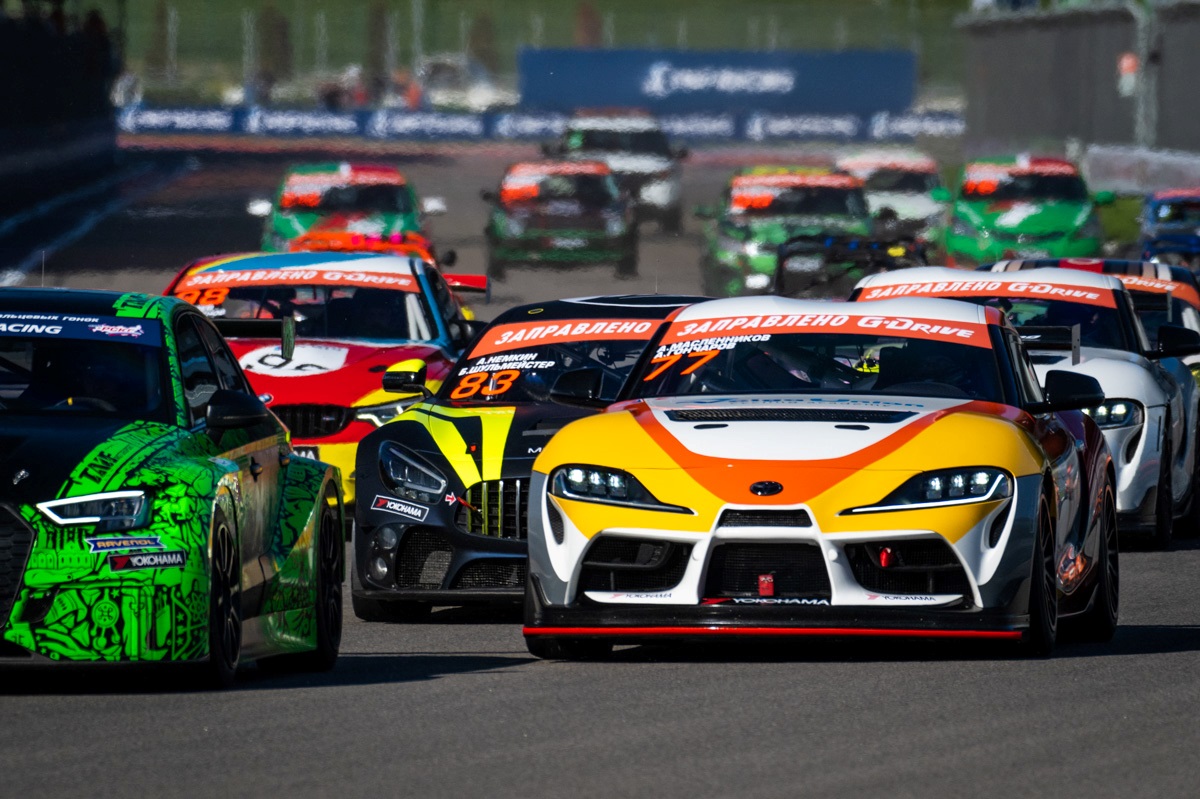 In the Touring Light class, the generation of racing equipment is actively changing. If last season only three drivers chose Volkswagen Polo liftbacks with 1.4-litre turbo engines, now similar Audi A1s and Skoda Fabias will be added to them. But rivals in Kia Rio Xs, Hyundai Solaris and Peugeot 208s with naturally aspirated 1.6-liter engines are not going to give up at all.
They will be joined by athletes of the S1600 class in hatchbacks of Korean brands - and the races in these classes will produce beautiful battles of a quarter of a hundred drivers.
Despite the fact that they compete in different classes, all race cars will be filled with high-tech G-Drive fuel by the Gazpromneft petrol station network, which is used not only by ordinary motorists, but also by professional drivers. In order for petrol to help drivers improve their performance, it is regularly tested under extreme conditions. G-Drive has already been tested by the Russian Circuit Racing Series, the Silk Way Rally Raid, drifting and endurance racing.
For more information about round 1 of G-Drive SMP RCRS Touring and the activities of the Festival of Speed, please go here.